About Creating Connections Counseling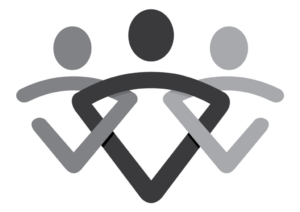 At Creating Connections Counseling, we believe that anyone can benefit from counseling. If you find yourself struggling with the challenges of life, counseling can help you to clarify your thoughts and emotions and put them in proper context to guide you forward.
Counseling can be a vehicle to finding or maintaining healthy relationships, uncovering hidden passions, managing symptoms of mental illness, and establishing life goals for those who feel stuck.
Our team of licensed clinicians are available to guide you through the journey of self-examination and personal growth that all people deserve.
Creating Connections Counseling is a safe space where all are welcome. We believe in the intrinsic value of all human beings and are here to serve all who seek our help.
"They say life is for those who know how to live, but nobody is born ready. Life is for those who are brave enough to take chances and humble enough to learn."
– Clarice Lispector
Given the continued global concerns regarding the Coronavirus (COVID-19), we want to share the extra precautions Creating Connections Counseling is taking to keep our clients and clinicians safe.
All of our clinicians are fully vaccinated and we are offering a combination of Telehealth and in person sessions at both Wexford and Squirrel Hill locations. We ask that everyone entering our buildings wear masks at all times.
We continue to carefully monitor the recommendations of governmental health agencies, such as the Center for Disease Control (CDC) and local health organizations, and we have further elevated our stringent cleaning and sanitation protocol.
There is no denying that COVID-19 has had an impact on our communities. Our aim is to assist the community in halting the progression of this pandemic, while still meeting the needs of our clients and clinicians.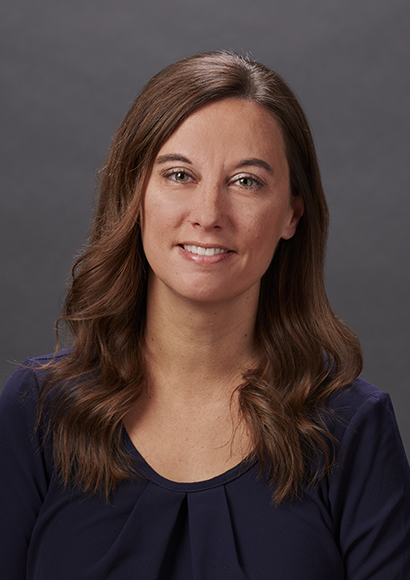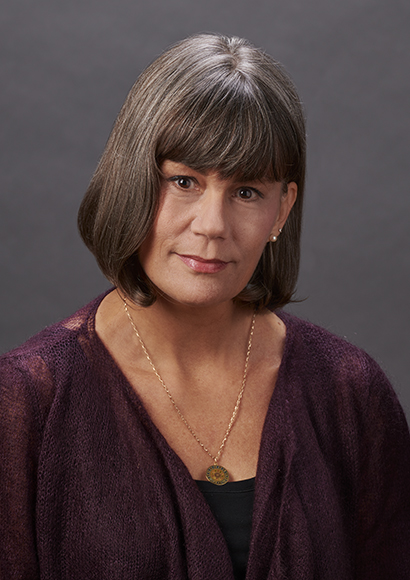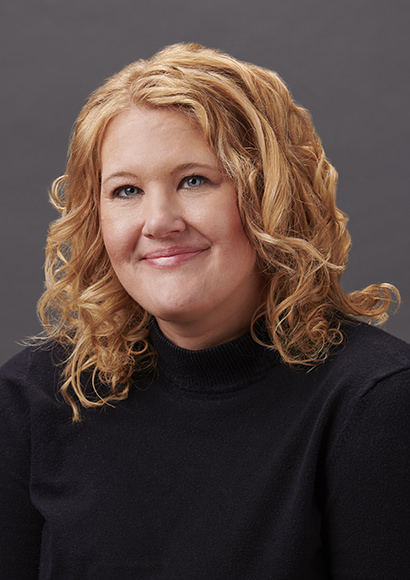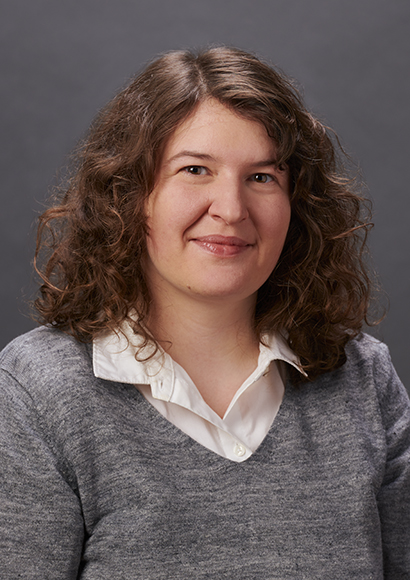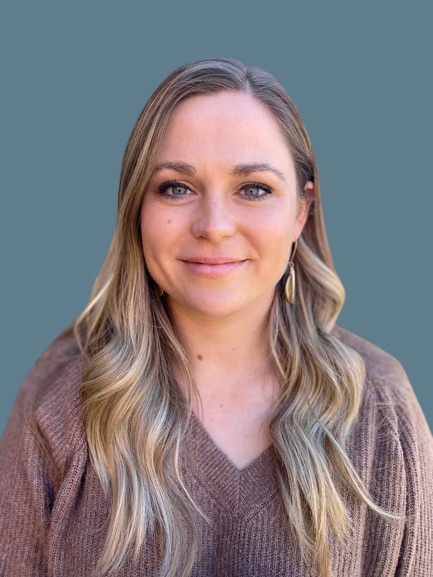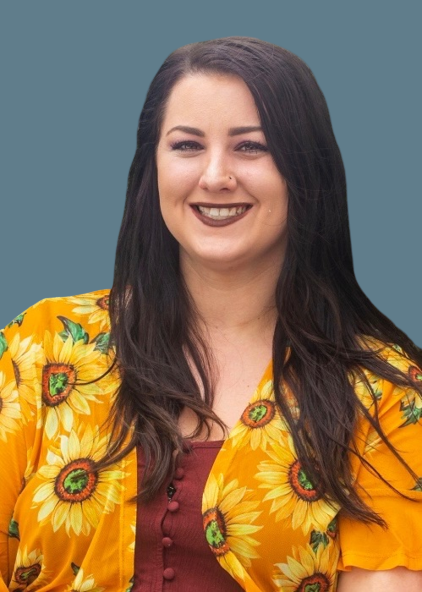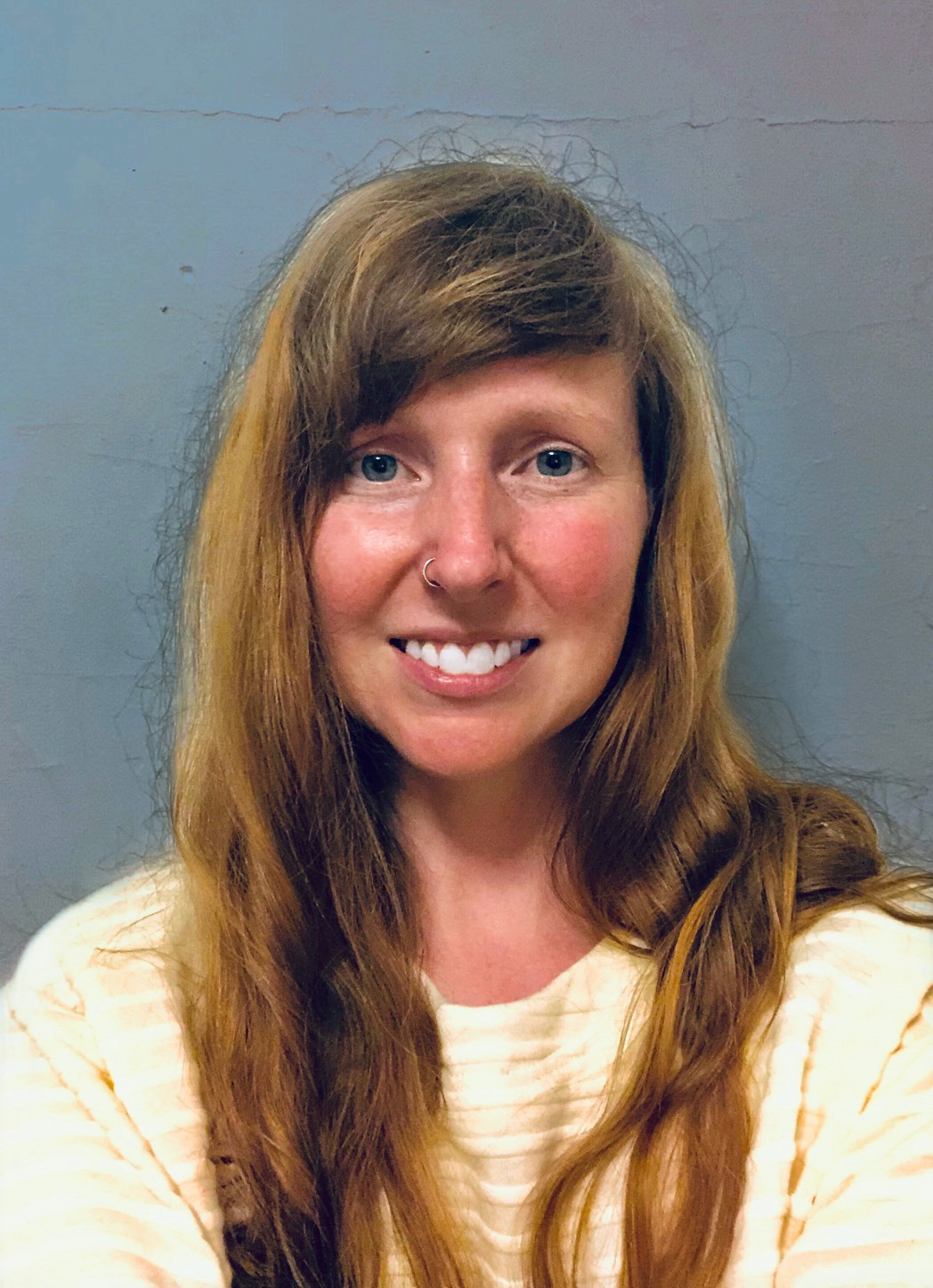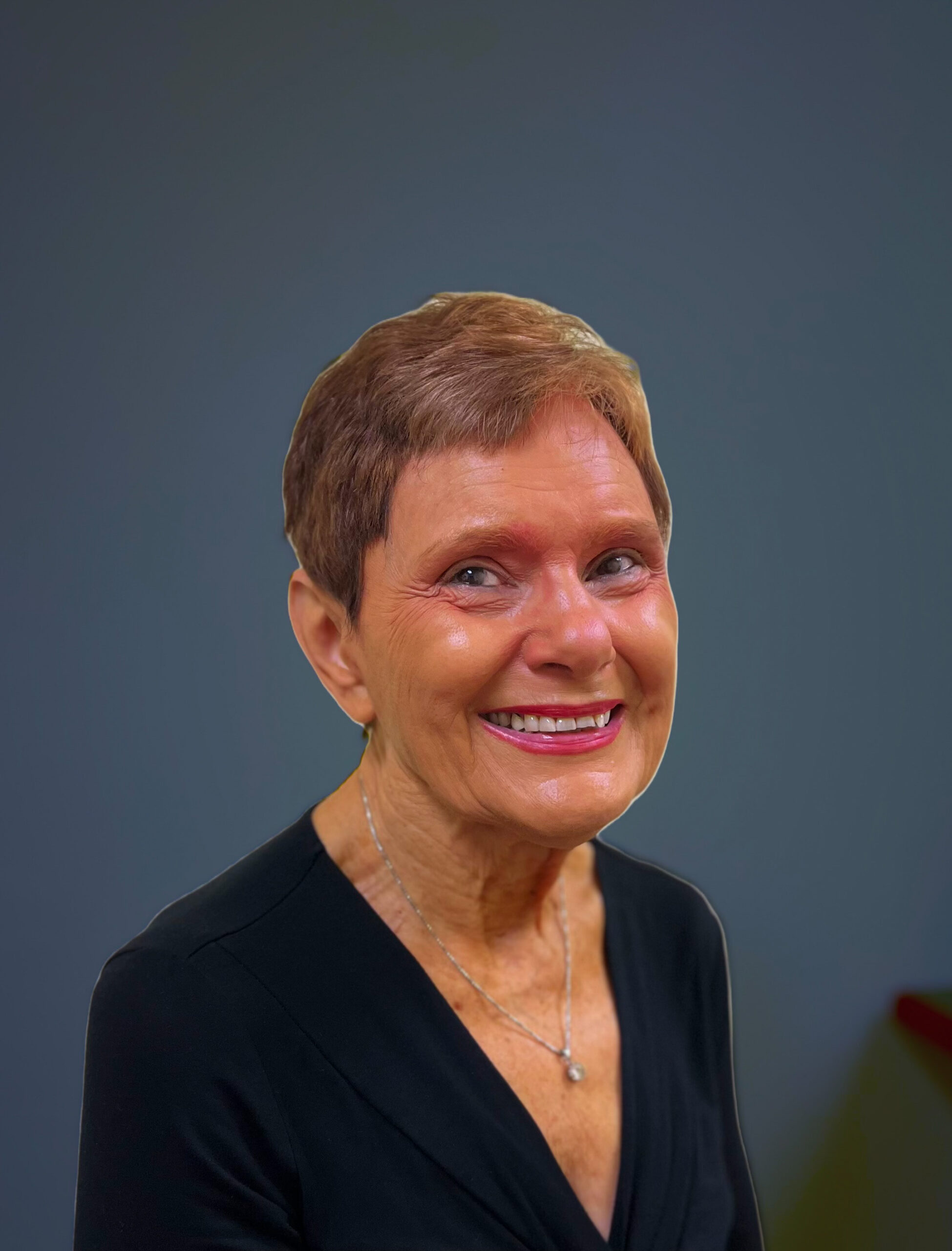 Schedule an appointment or complete the online intake form.
Therapists looking to help people make the connections that will change their lives are needed. If you want to begin making a difference in peoples' lives, consider joining our team.
At Creating Connections Counseling, you will receive comfortable, well-appointed office space, credentialing, billing service, a steady stream of referrals, case consultation, and clinical supervision, and a safe, supportive work environment.
Creating Connections Counseling welcomes clinicians who are:
• Licensed to practice in the state of Pennsylvania
• Experienced in one or more of the following areas: EMDR Therapy, CBT, Gottman method, and gender identity issues
• Interested in working with adults, adolescents, children, or couples in an outpatient setting
• Comfortable working with a variety of clients and mental health issues
• Professional
• Willing to work as an independent contractor