EMDR in Pittsburgh
Get help from one of our expert counselors. Most major insurances accepted and sliding scale private pay available.
Eye Movement Desensitization and Reprocessing (EMDR) is a type of structured therapy that utilizes bilateral stimulation, typically eye movement, while the recipient simultaneously and briefly focuses on a traumatic memory. This reprocessing of the memory leads to a reduction in the vividness and emotion that is associated with that memory.

EMDR therapy is a highly studied and proven therapy that is recognized as effective for symptoms of trauma and PTSD. Research has also shown that EMDR therapy may be helpful for disorders such as anxiety, depression, OCD, chronic pain, addictions, and other distressing life experiences.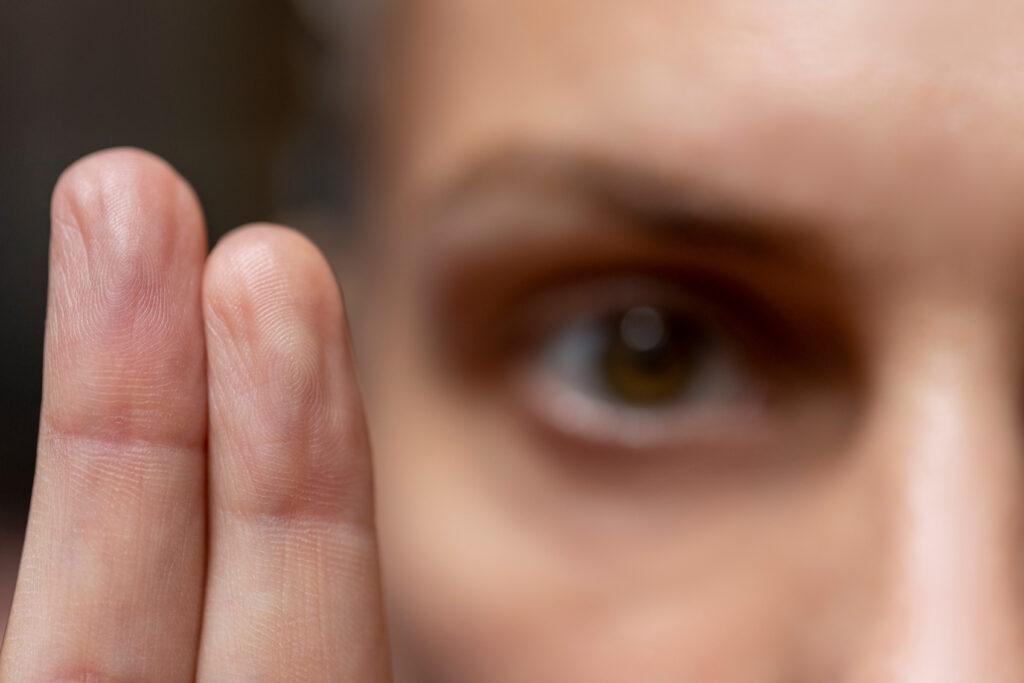 EMDR can help you heal from trauma.
Here are some of the most common benefits of EMDR:

Fast results. Most clients realize noticeable benefits in very few sessions.

Doesn't require a client to talk much, which makes the treatment easier for some.

Helps to improve one's perspective on oneself by reducing self-doubt and self-criticism.


Helps to reduce anxiety and circular thinking.


Reshapes past events which provides individuals greater control over current life events.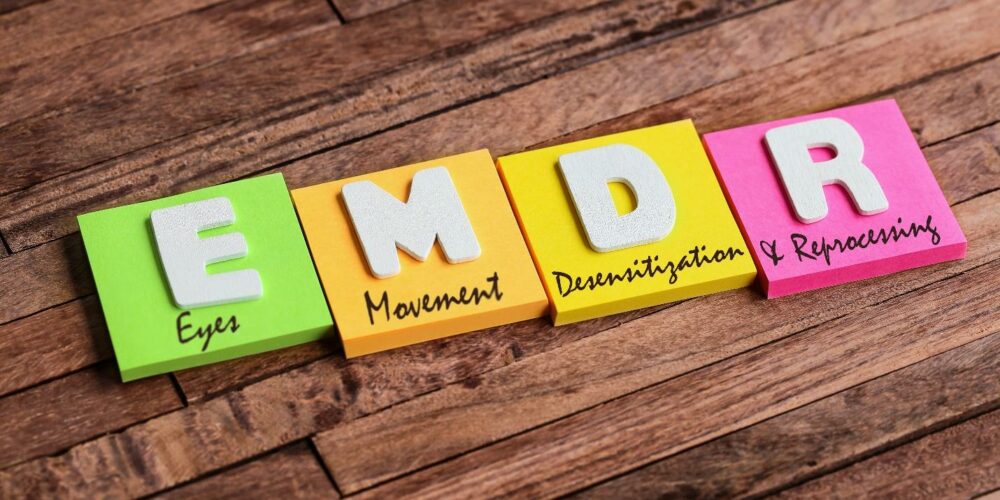 Is EMDR right for you?
EMDR therapy can only be performed by a clinician who has gone through additional intensive training. After an assessment, a clinician can discuss whether or not EMDR therapy is right for you.

Are you struggling with emotional distress? Have you experienced trauma?

Therapy from a trained professional can help you to heal from psychological trauma.

How can we help?
Contact us today by filling out our online intake form  -  or just call us at (412) 259-5077.  We have a caring, compassionate and expert counselor to listen and help. We are available to meet at our offices in Pittsburgh and Wexford, or we can arrange to meet virtually over a secure connection.
For more information on EMDR therapy, click HERE.
Ready to take the first step?
We have a tremendous team of caring and skilled counselors who want to help. The first step can sometimes be the hardest.  Contact us below to take that step.