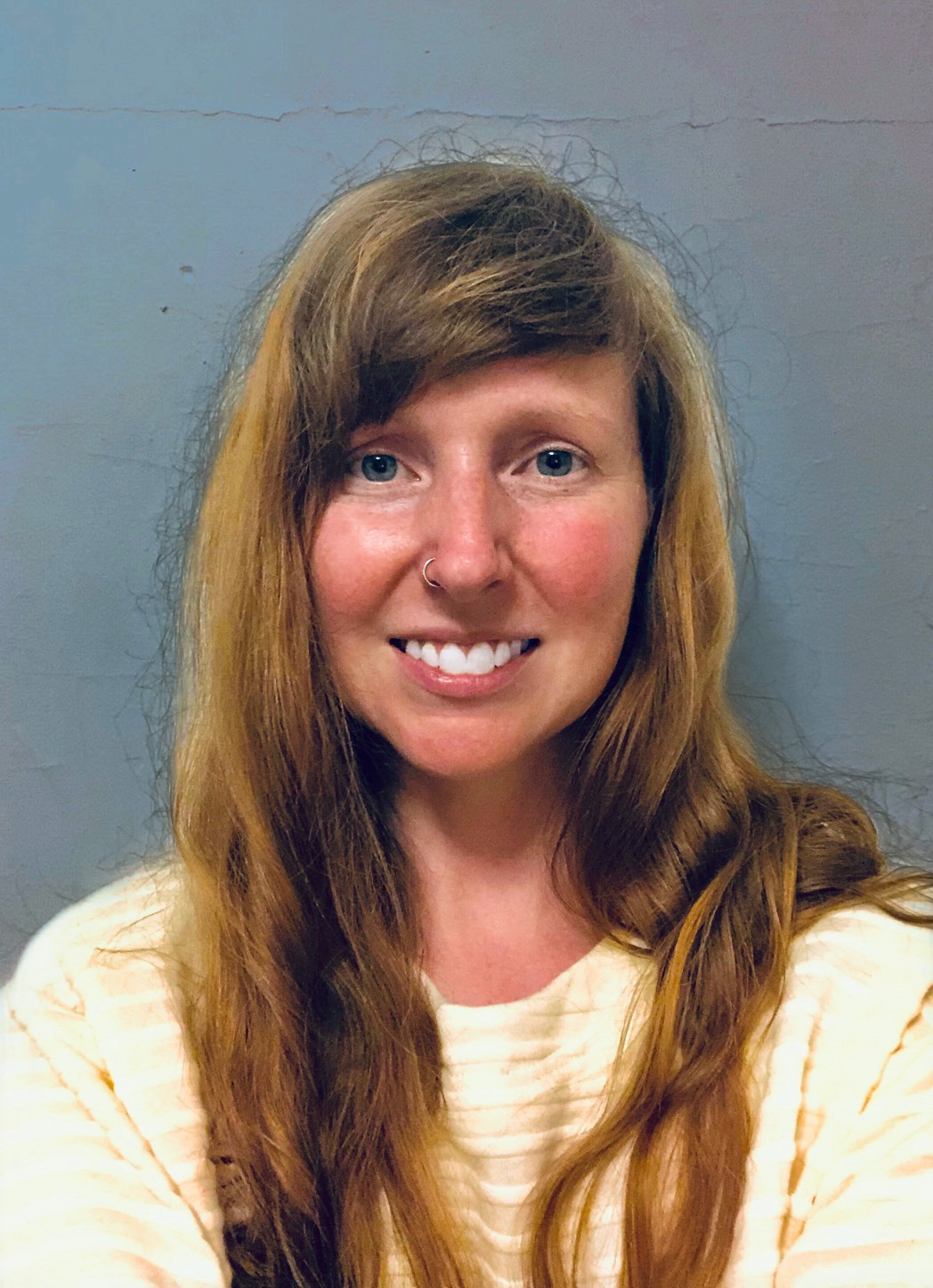 Trauma can affect anyone over the course of their lifetime. It comes in many forms, can be inherited from one generation to the next, and can be accompanied by other difficulties like anxiety and depression. Dealing with difficult feelings and experiences can be challenging, but with the right tools you can manage your symptoms, reclaim your sense of self, and move towards living your best life. The choice to begin therapy can be the first step towards relief. 
My name is Kelly and I would be honored to be your therapist. I'm a pre-licensed professional and possess a Master of Social Work degree from the University of Pittsburgh. I strive to view my practice through the lenses of cultural competence, social justice values, a systems perspective and the Sanctuary model, among other theories. As such, I'm committed to assessing and understanding how the systems in which we function can affect our lives on individual, community and societal levels. 
I am trained in EMDR (eye movement desensitization and reprocessing) and find that the effects of this type of therapy are powerful in helping clients recover from traumatic experiences. In addition to EMDR, I use several other evidence-based therapies (e.g. CBT, DBT, attachment therapy, etc.) to help clients reach their healing goals. I have also been trained as a crisis counselor for LGBTQIA+ youth.
My populations of concern include but are not limited to: young adults and adults, survivors of domestic abuse and intimate partner violence, survivors of sexual assault, people with marginalized identities, and military combat veterans. 
It's my goal to provide a safe, welcoming environment for anyone who chooses to work with me. With work, new-found strength and post-traumatic growth are attainable. I look forward to partnering with you on your journey toward healing.