Address
Creating Connections Counseling
10475 Perry Hwy
Suite 107
Wexford, PA 15090
Phone Number
Hours
Monday: 9AM–5PM
Tuesday: 9AM–5PM
Wednesday: 9AM–6PM
Thursday: 9AM–7PM
Friday: 9AM–5PM
Saturday: 9AM–2PM
Sunday: 9AM–2PM
Appointments Available
We offer individual and couples counseling sessions at our Wexford, PA location. Find us in Suite 107 on the corner of Perry Highway and Weller Drive. Fill out our intake form to get started.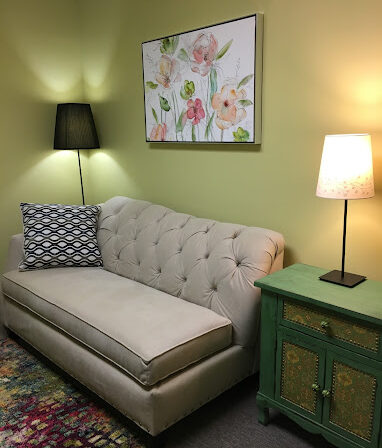 Therapy at Our Wexford Office
Creating Connections Counseling is one of the leading counseling services in the Wexford area. A part of Allegheny County, Wexford is made up of several municipalities including: Franklin Park, McCandless Township, Pine Township, and Marshall Township. We are located on the corner of Perry Highway and Weller Drive in Suite 107, just north of the North Allegheny Highschool.
We help our clients work through issues like anxiety, depression, PTSD and trauma, interpersonal relationships and other afflictions that affect them psychologically. Our counseling services include individual therapy, virtual therapy, EMDR therapy, and couples therapy. Counseling services are available virtually or at our Wexford location on weekdays and weekends, day and evening - see our hours above to visit us or schedule an appointment.