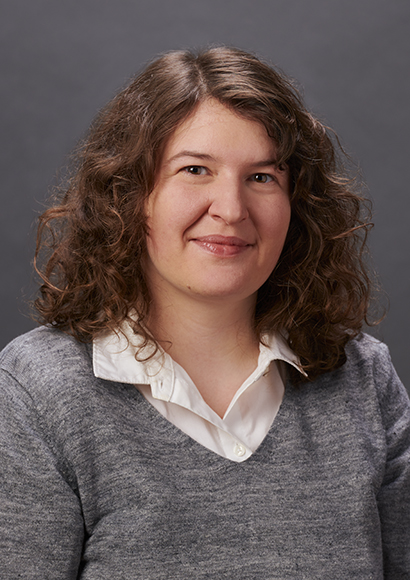 I have been helping folks change and grow for the past 5 years, using mainly Cognitive Behavioral Therapy (CBT) and Dialectical Behavioral Therapy (DBT). I am open minded and will bring compassion, curiosity, and non-judgment to our relationship.
Much of life is experimentation, and that is also true in therapy. I work with individuals on mindfulness and awareness of sensations, emotions, urges and thoughts. I can help you to identify emotions, thoughts and behaviors that are no longer working for you, and help you figure out how you would like to try to change them. I also work together with clients on shifting dynamics to improve relationships in their lives. I am strongly LGBTQIA affirming.
I believe that all human beings are striving to grow and learn, and that all things are in a constant state of flux and change. While we may perceive reality differently, change is the only constant. Let's figure out how to live in and create that change collaboratively.