Creating Connections Counseling
Counseling services are for everyone! CCC has counselors available to help you.
Contact us today for a virtual or in-person appointment at our Pittsburgh or Wexford offices.

We offer compassionate counseling services for a variety of issues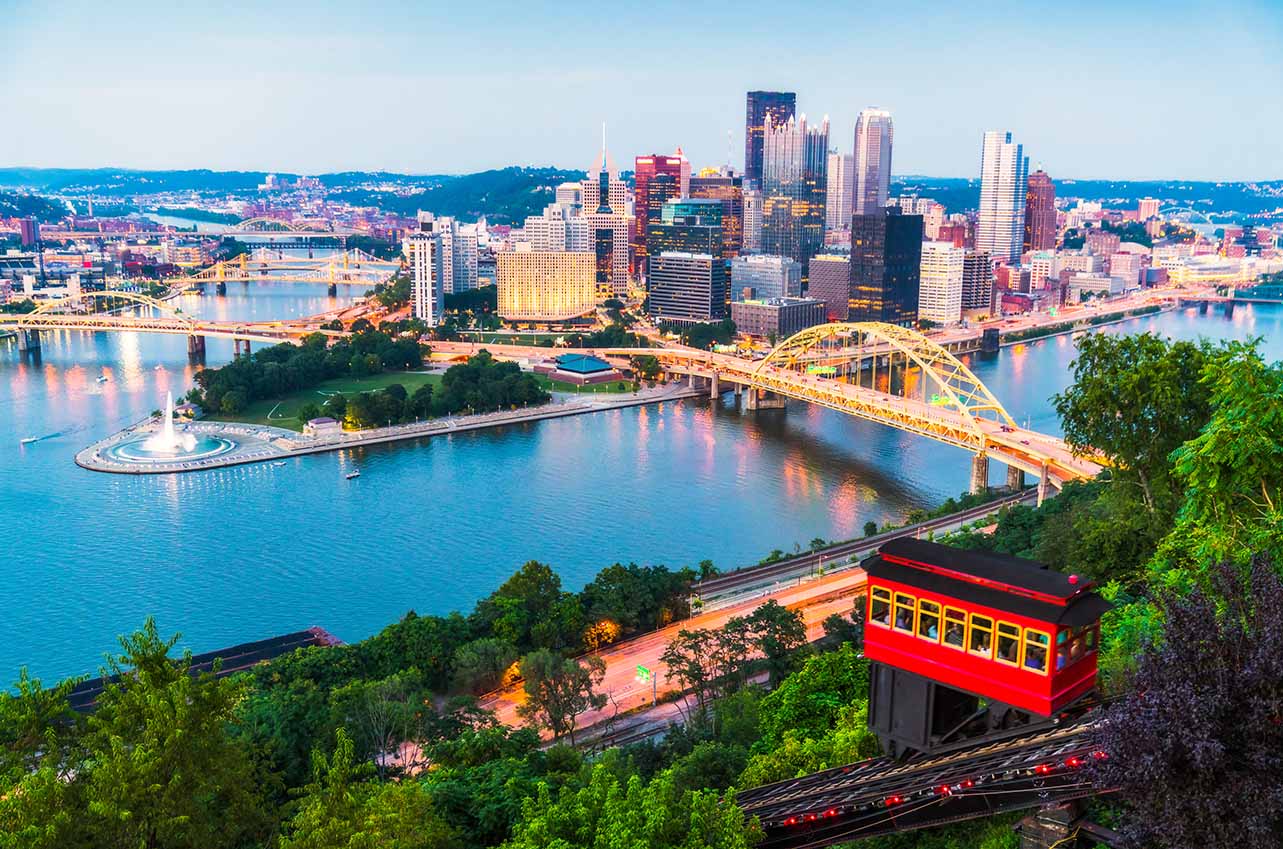 We treat a wide variety of issues & help all people in the Pittsburgh & Wexford PA region.
Contact us to see if we can help you.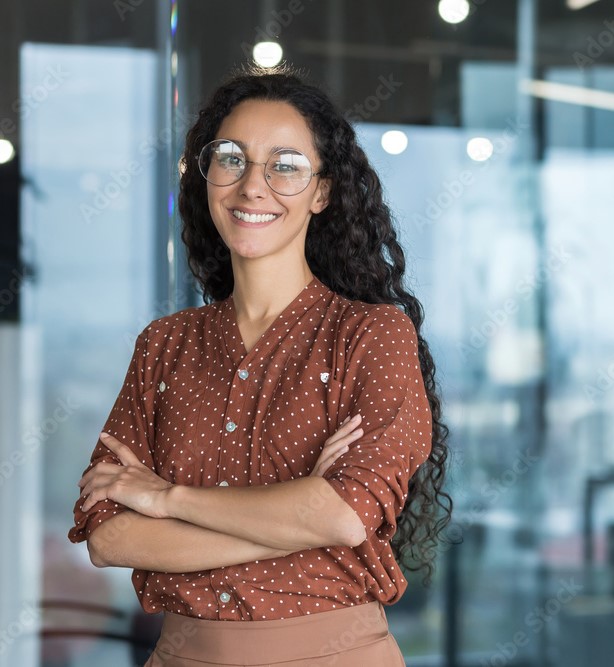 The Value of Counseling Services
At Creating Connections Counseling, we believe that anyone can benefit from counseling. If you find yourself struggling with the challenges of life, counseling services can help you to clarify your thoughts and emotions and put them in proper context to guide you forward.
Counseling can be a vehicle to finding or maintaining healthy relationships, uncovering hidden passions, managing symptoms of mental illness, and establishing life goals for those who feel stuck.
Our team of licensed clinicians in the Pittsburgh region are available to guide you through the journey of self-examination and personal growth that all people deserve.
Creating Connections Counseling is a safe space where all are welcome. We believe in the intrinsic value of all human beings and are here to serve all who seek our help.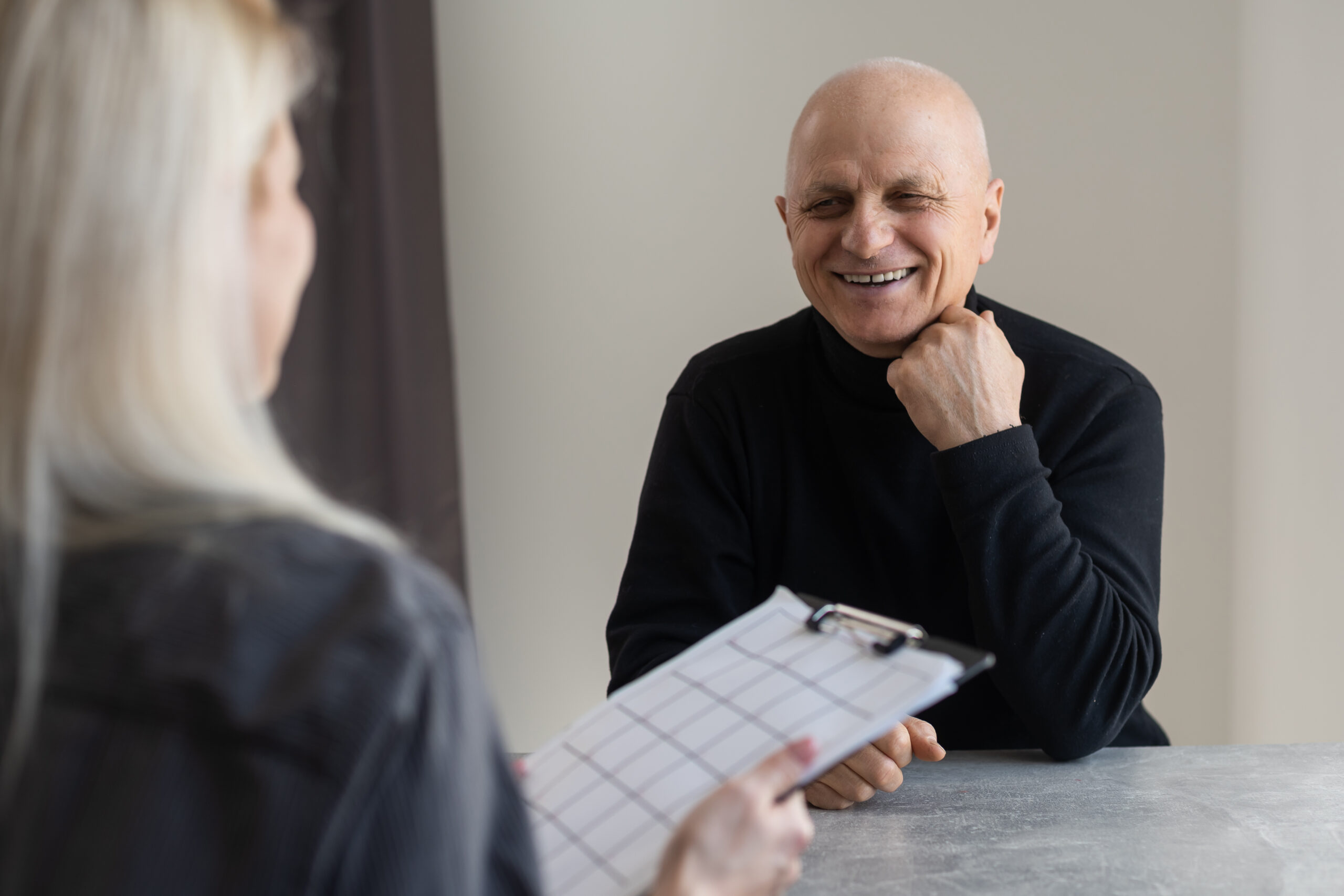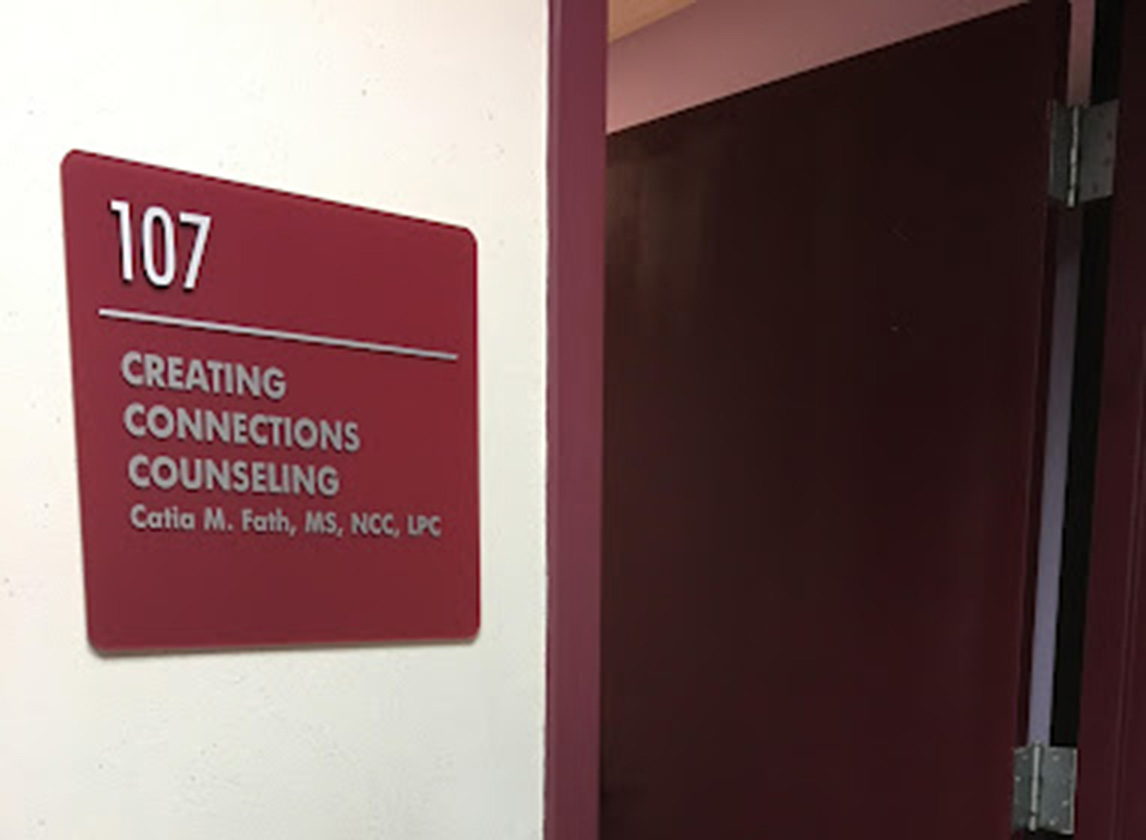 About Creating Connections Counseling
Founded in 2017 by Catia M Fath, LPC, Creating Connections Counseling has grown from a solo practice to a robust team of counselors with a variety of specialties. We offer counseling services in two convenient locations (Pittsburgh and Wexford), as well as virtual services. Everyone is welcome at CCC.
Private Pay Rates
For individuals who are uninsured, out of network or out of pocket pay, our services are available at the rates below for in person or Telehealth sessions.
• Initial appointment (60 to 120 minutes) – $150
• Individual session (60 minutes) – $135
• Couples/Family sessions (60 minutes) – $150
Cancelation fee: $50 for sessions cancelled less than 24 hours before your scheduled appointment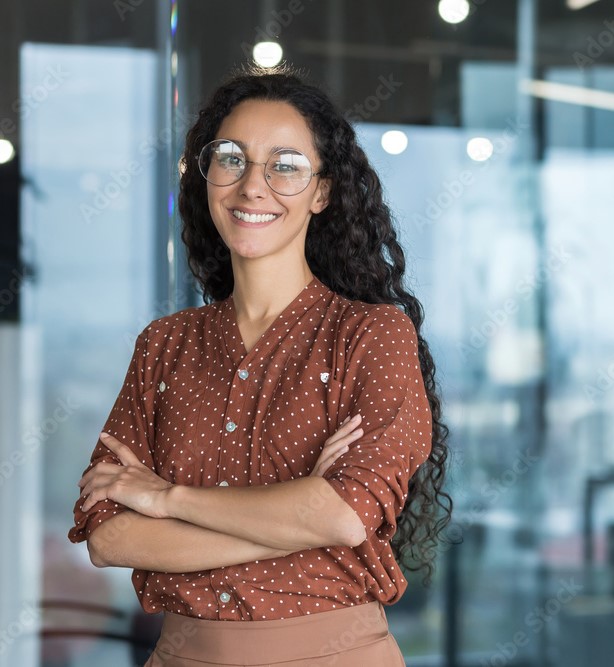 Counseling Services Without Judgment
At CCC, we believe in the inherent value of people. We respect individual choice and aim to provide a safe and judgment-free environment.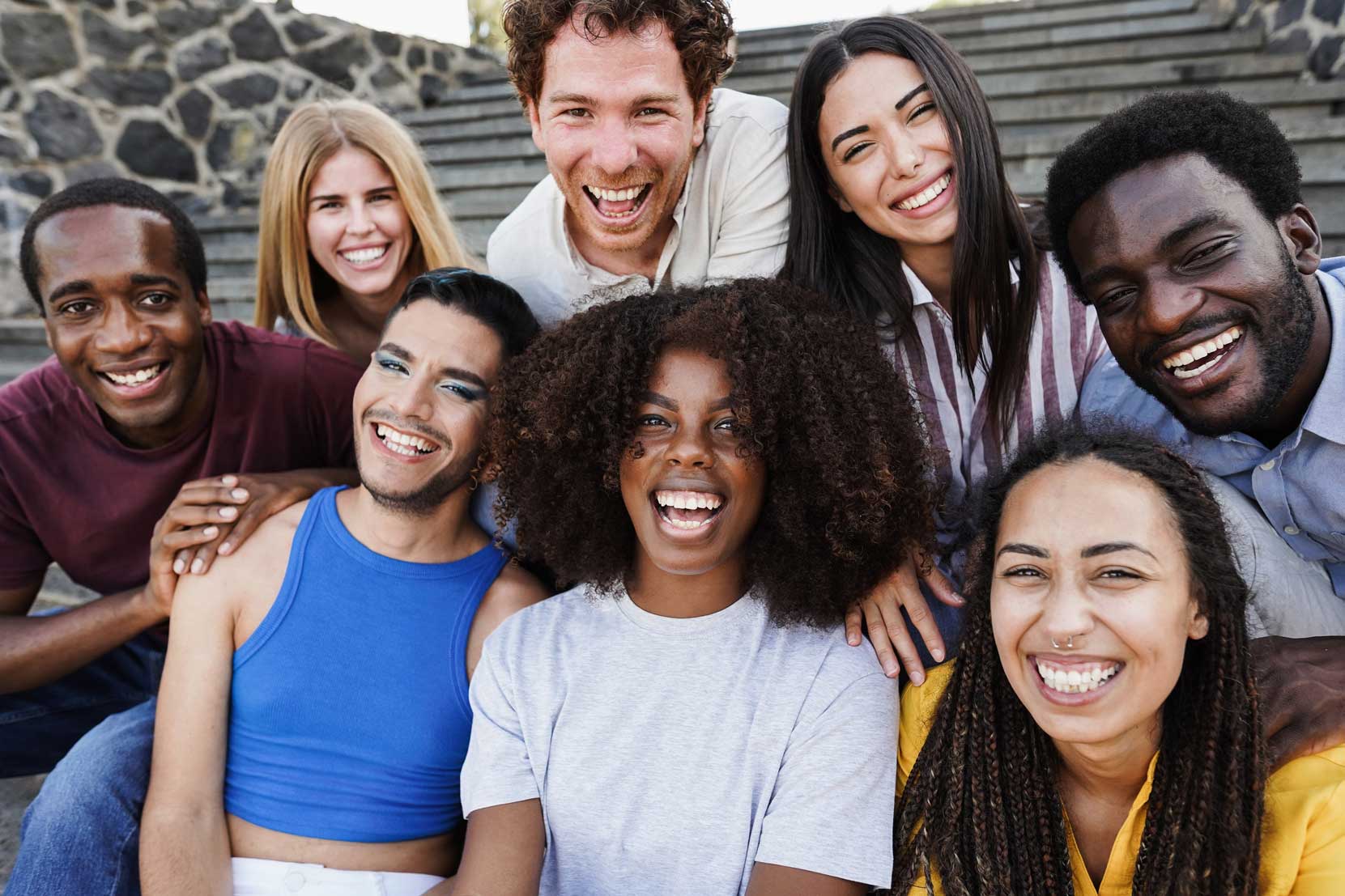 Our Pittsburgh & Wexford Locations
10475 Perry Hwy
Suite 107
Wexford, PA 15090
6301 Forbes Avenue
Suite 240
Pittsburgh, PA 15217
Ready to take the first step?
The first step is just a click or call away. Contact us now for an appointment.