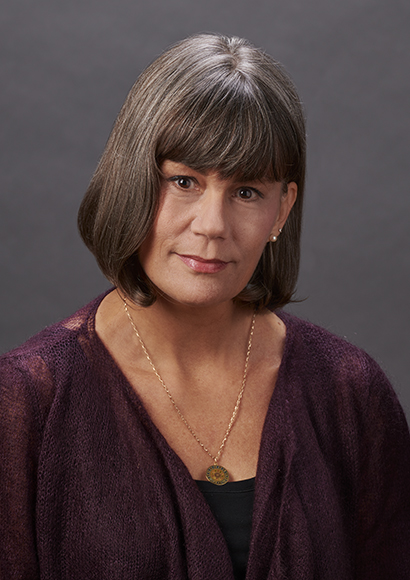 The single greatest factor that determines whether therapy will be helpful to a person being served is the quality of the therapeutic connection. Do you feel safe with and accepted by the therapist?*
Therapeutic interventions stand a chance of being effective only if you feel safe, supported, and respected inside an honest, empathic therapeutic connection. I have many years of experience in helping hold secure spaces so people can speak confidentially about their personal experiences and their deep, inward searching to create a life they feel is worth living.
Since 2018 I have been practicing Dialectical Behavior Therapy (DBT). This therapy uses strategies that are cognitive (changing your thoughts) and behavioral (changing how you behave) to help folks learn how to even-out or "regulate" intense emotions. It was invented for people with borderline personality disorder, and research shows it's also effective for people with depression, anxiety, panic, and eating disorders. DBT helps people to identify and build on their strengths, to work with their thoughts to change their emotional states, and to practice mindful attention so they can live in the present moment, rather than in the remembered past or the imagined future.
I am also training in and practicing EMDR Therapy, an extensively researched method proven to help folks recover from distressing life experiences, including post-traumatic stress disorder (PTSD), complex post-traumatic stress disorder (which we can think of as trauma woven throughout the fabric of life, especially early life), depression, anxiety, and panic disorders.
For most of my career, I have worked as a writer and a university professor. I have published four award-winning books, all of which have explored questions and problems of health, wellbeing, and major life transitions. I also created a popular course at the University of Pittsburgh that was designed to help first-year students negotiate the anxiety and isolation they often feel when they move away from home and try to make new friends. These experiences led me to become qualified to help people as a therapist.
My primary experience lies in helping young adults and women of all ages facing life changes and transitions. If you're interested in working toward a better understanding of yourself—your history, your needs, your weaknesses and strengths; how to define your desires and go after them—then I'm interested in working to know you better and helping you to articulate and pursue your desires.
In therapy I work with you to unpack, in the poet Robert Bly's words "the long bag we drag behind us"—a bag full of sometimes painful experiences that you may have dragged for too long. I can help you untie the strands that may be binding you—addictive family structures and relationships; concepts about the way "life should be" that you may have picked up from generations of unhelpful assumptions; questions and problems of self-acceptance and acceptance of what life brings—and then search for ways to work within limits to create productive change. Together we can revise unhelpful, less-than-accurate thoughts and beliefs about the world and about yourself, and create new beliefs that function to help you better meet your desires for yourself and your life.
In the process you may find yourself becoming not just more self-aware mentally and emotionally, but also more embodied in your daily life. You may begin to live more comfortably inside the one home each of us is given from birth—the body.
All this growth and insight can happen inside a trusting therapeutic relationship.
*"Only connect! … and human love will be seen at its height. Live in fragments no longer," E.M. Forster wrote in the novel HOWARDS END.*