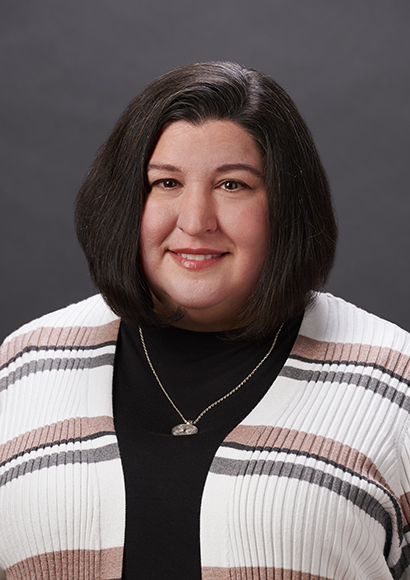 Life presents us with a variety of stressors and demands that at times may feel difficult to manage. Experiencing loss, depression, anxiety, or memories of disturbing past events may prevent us from fully living in the present. Or, we may feel stuck and unsure of what to do next.
If you are experiencing similar challenges, and want to make changes to improve your life, I want to help you to work through those difficult issues, identify strengths, and utilize them to heal. I will provide a safe, supportive, judgment-free space for you to share your story, improve your ability to be present focused, cope with difficult emotions and situations, and achieve the goals you set for a life you feel is worth living.
I am a trauma informed, person-centered, licensed professional counselor in the state of Pennsylvania with several years experience working with adults on issues related to anxiety, depression, PTSD and other trauma-related issues, improving self-esteem, anger, and grief and loss. While I work closely with each individual person to develop a customized treatment plan, I utilize approaches such as cognitive and dialectical behavioral therapies, motivational interviewing, and trauma-informed treatment modalities.