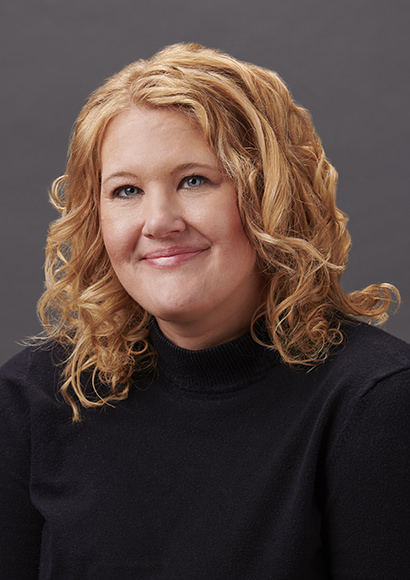 My name is Nicole, and I have worked in the mental health field for 15 years. As a therapist, I specialize in working with depression, anxiety, bipolar disorder, grief/loss, and trauma. I believe that by utilizing cognitive behavioral therapy (CBT), we can change the way you process feelings and emotions to have a more positive outlook on life. I also integrate mindfulness skills and tools to help you stay in the present moment so that you can experience life in a more satisfying way. In addition to this more conventional approach, I have found that incorporating art with psychotherapeutic techniques and mindfulness exercises can be beneficial.
I believe that every person can change, grow, learn, and adapt to live a life that is more meaningful and fulfilling. At times we may struggle with memories from the past, unwanted feelings, and emotions, or just feel overwhelmed with the demands from our daily lives. Working together, I can help you decrease unwanted emotions, gain self-confidence, and build on your personal strengths.
I will work with you to help you achieve goals using a person-centered approach. There is always hope!