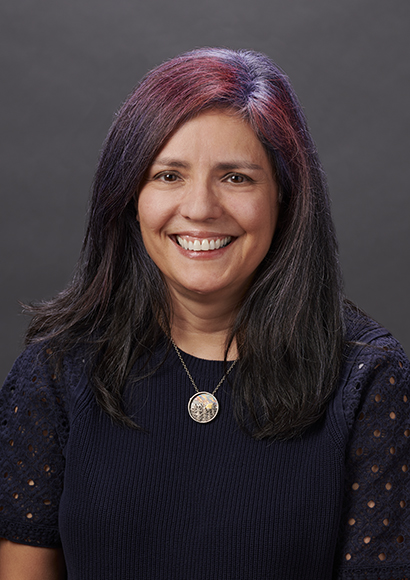 I am committed to guiding individuals toward inspired changes in a safe place without judgment. For over twenty years I've helped adults with anxiety, depression, personality concerns, and relationship concerns. Each of us has unique needs, but can find new mindfulness and empowering self-awareness. Mindfulness can be a state of liberating awareness and also an active practice. It can promote psychological flexibility, a return to the present moment and the resolving of complex trauma-related problems. In the words of Clarisse Lispector, "Life is for anyone who is brave enough to risk and humble enough to learn."
With new mindfulness, the individual is empowered by learning to become more fully aware of developing feelings and thoughts without attaching a reaction. The approaching information, however unpleasant or distressing, can be observed without judgment, and the depression or related reactions alleviated.
For the last several years I have also worked with individuals who have immigrated to the US and are experiencing difficulty in a new culture. Successful transitioning happens with acceptance and increased empathy. I am fluent in Brazilian Portuguese and am able to offer counseling to Portuguese speaking adults.