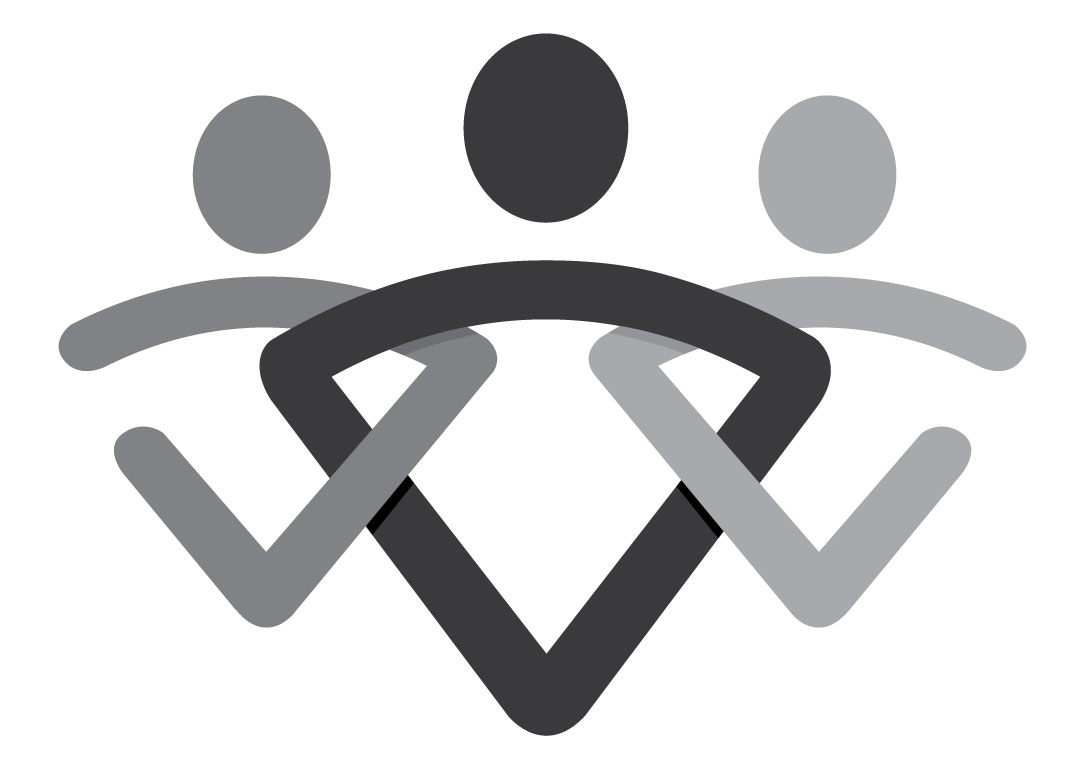 Intuition is a processing of reasoning in which you listen to your full self, not just your thinking-head or your feeling-body. The truth is, your gut and heart and head are all essential. I believe you need to listen to all of them which has led me to integrate a "Mind-Body and Spirit" approach to the way I live my personal life and help others in my professional life.
As a Licensed Clinical Social Worker, who has been working in the field for over 25 years, I feel very fortunate to be able to be involved in a rewarding line of work fulfilling one of my many passions which is "a love for helping others." I believe in every person's worth and their potential. I enjoy the therapeutic process of patiently guiding a client on their journey of self-discovery in an environment where they can feel relaxed, safe and respected to share their innermost thoughts, fears and concerns. I have extensive experience collaborating with clients to overcome psychological challengesoften by supporting them in exploring their stories/trauma, breaking unhealthy behavior patterns, identifying and overcoming self-sabotage, addressing intrapersonal and interpersonal relationship issues, improving communication skills, increasing self-compassion, exploring spirituality and gaining insights into the inner strengths and resources they possess influenced by their cultures, backgrounds and experiences.
I utilize a range of therapeutic modalities utilizing various positive psychology approaches and various mind-body interventions that include exploring thoughts and behaviors(CBT), Mindfulness and Acceptance(ACT), Dialectical Behavioral Therapy, Solution-Focused Therapy and Intuitive Therapy to help clients access a deeper layer of consciousness of emotions that they may be able to sense, but not be consciously aware of. This is where emotions are stored and where a person may "feel stuck." Intuitive Therapy uses a more mindful and spiritual language based on energy to increase well-being and live a life in alignment with your true self, life values and aspirations.
I also have extensive experience helping adolescents, young adults, and adults make life transitions and manage symptoms of various Anxiety and Mood disorders, Post-traumatic stressdisorder(PTSD), Attention- Deficit/Hyperactivity Disorder(ADHD) and have considerable experience treating Adult and Adolescent Survivors of Abuse and Trauma, Sexual Assault, Narcissistic Abuse Syndrome, Burnout Syndrome and Body Image and Eating Disorders. As a Certified Addictions Counselor, I've also treated individuals with Substance Abuse Disorders and their family members who are impacted and want to learn how to support their
loved one's recovery process, as well as, their own recovery process. I believe that many of the interpersonal qualities you may look for in a close friend, coach or mentor are important to building and maintaining a successful therapeutic relationship. My intentions are to create an atmosphere where clients can feel warmth and empathy, genuineness and encouragement to assist them in implementing  healthy coping behaviors tomove toward contentment, self-acceptance, peace and happiness, despite the highs and lowsof life which I believe can be both challenging and beautiful.
I am available to work with you in our Wexford office and via telehealth.