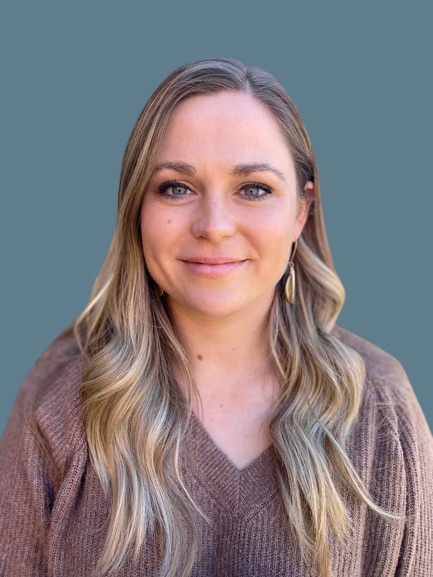 Seeking therapy can be the first action towards relief from the everyday issues we try to sift through on our own. Making that call and advocating for ourselves to get the help we need is a big step. My aim is to create a safe space that can foster individual change and help people navigate the answers they already have within themselves. I strive to create a personalized environment for people to explore their feelings and do the hard work to create the lives they desire. Going to therapy can be intimidating for many and I aim to meet people where they are and use the therapeutic relationship to foster growth.
My name is Hayley and I am a licensed social worker with a bachelor's in psychology and master's in social work. My approach to providing therapy is person-centered. I understand that people come with all types of cultural backgrounds and intersecting social identities. I am an LGBTQIA affirming therapist. I have worked with adults, adolescents, and children. I am competent working with individuals who suffer from depression, anxiety, and PTSD. Some of my specialties include grief, trauma, and self-esteem issues and working with individuals who have histories of substance abuse. As a licensed social worker, I have served individuals in both community and hospital settings. I use a multitude of therapeutic modalities including cognitive behavioral therapy, strength-based therapy, and motivational interviewing. I would be delighted to be part of your personal therapeutic journey.
I am available in our Squirrel Hill office or via telehealth.