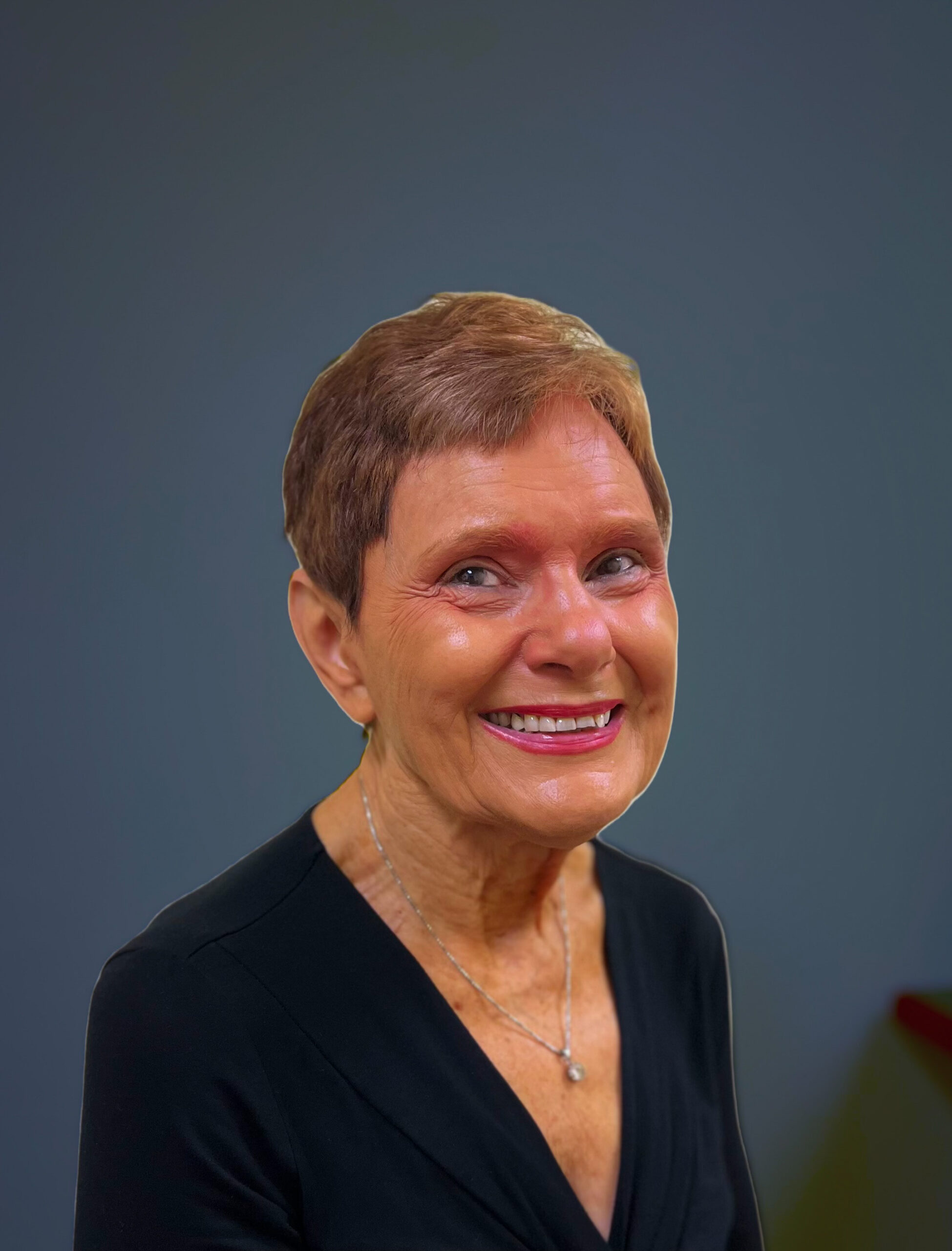 We can all use a safe, non-judgmental place to talk about problems and concerns, and learn to manage or cope with the challenges we face.  I am focused on helping adults to achieve whatever goals they identify.  In the 16 years that I have been a practicing clinician, I have helped individuals with depression, anxiety, relationship concerns, trauma, substance use disorders, women's issues, and personality concerns.
My work consists primarily of Cognitive Behavioral Therapy.  At times, however, Mindfulness or Person-Centered Therapies are more effective in helping individuals achieve their goals.  Sometimes it is best to be present, stay in the moment, and live one day at a time… or one minute at a time.
I am available to help adults navigate through issues and concerns so that they may achieve a more content and fuller life.
I am accepting new clients in our Wexford office and via telehealth.  I look forward to working with you!