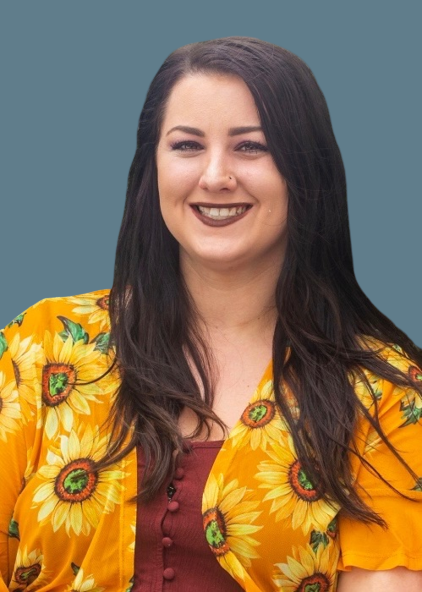 Participating in therapy is beneficial for so many reasons. The therapeutic setting is a great place to explore thoughts/feelings/behaviors, identify triggers and patterns, develop new coping skills for specific situations, improve interpersonal relationships with friends and families, process trauma, and increase self-awareness in order to become the very best version of one's self. Participating in therapy can help individuals be happier, healthier and improve their overall quality of life.
My name is Allyse and I am a Licensed Professional Counselor and art therapist. I use an eclectic approach to therapy that is aimed at trying to align clients with the interventions and approaches that fit best for them as individuals. I collaborate with clients by offering psychotherapy integrated with artmaking and/or evidence-based practices, such as cognitive behavior therapy, dialectical behavioral therapy, motivational interviewing, behavior modification, mindfulness, and trauma informed practice.
I have experience working with individuals of all ages struggling with depression, anxiety, grief, behavioral issues, trauma, developmental disabilities, attachment disorders and autism spectrum disorders. Additionally, I have worked with adults seeking help with parenting, substance use, codependency, and PTSD from combat.
I love combining my passions for art and psychology. I feel honored to help others through therapeutic relationships. My career as a therapist not only adds meaning to my life but also challenges me and allows me to have professional and personal growth as a clinician and artist.
Contact me today to take a first step towards achieving your goals. I am available at our Squirrel Hill office and via telehealth.